Sporting Enrichment Opportunities
At Ashurst Primary School we are passionate about enhancing our sporting opportunities outside the curriculum and celebrating our achievements.
We are proud of our School Games Gold Award 2017-18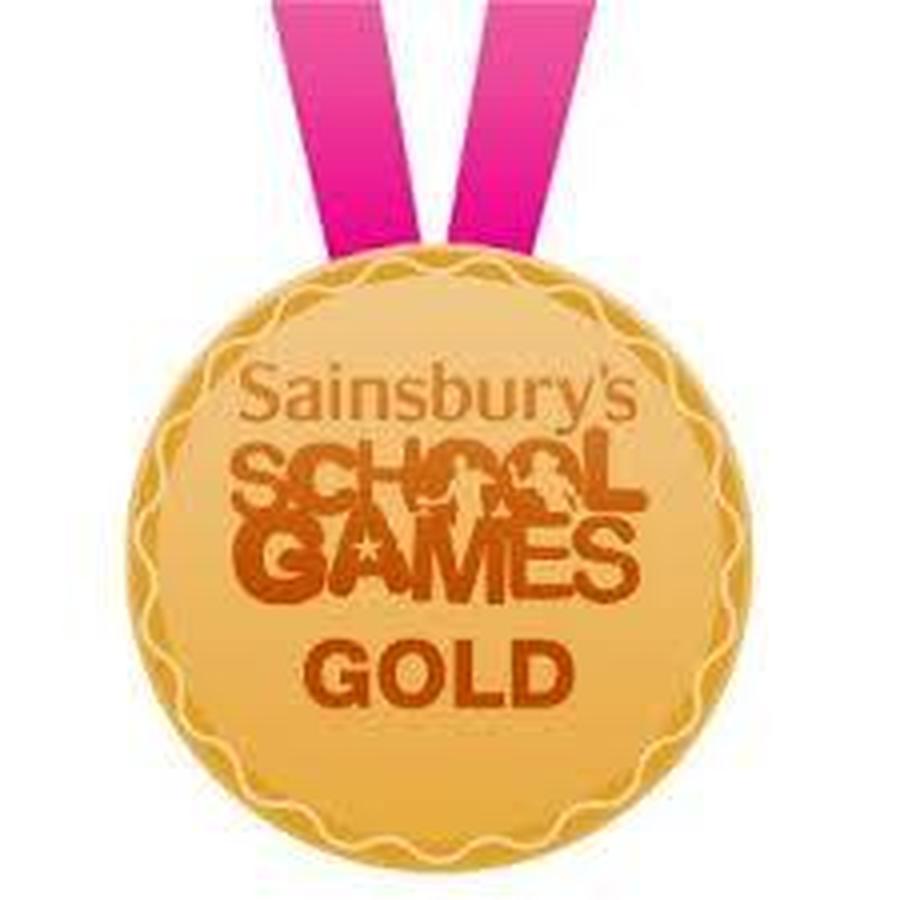 Ashurst Primary School are commited to promoting sports throughout the school. Our school attends numerous inter school competitions as well as running intra school events between our house teams in PE lessons. We are committed to providing quality PE lessons and ensuring children have at least 2 hours of physical activity per week. On top of this, we have active links with external sports clubs and hire quality PE coaches to both benefit the development of the children and to provide CPD for existing members of staff.
Sport After School Clubs
Autumn wc 17th Sept 2018 (10 weeks)
Multi-Sports (KS2) Monday 3:30 pm - 4:30 pm
Multi-Sports (KS1) Tuesday 3:30 pm - 4:30 pm
Breakfast Club Multi-Sports Wednesday 8:00 am - 8:45 am
Glee Dance (KS1 and KS2) Thursday 3:30 pm - 4:30 pm
Spring January 2019 (10 weeks)
TBC based on pupil voice feedback
Summer April 2019 (8 weeks)
For up to date inter and intra competition results and to keep aware of our ongoing exciting sporting activities please follow us on Twitter @AshurstPrimary.
Check out this gallery for Sporting Enrichment Opportunities!