Ashurst School Governor Council
'Excellence Everyday'
Find out more about our School Class Governors
Our Leaders take the lead role in making decisions and play a huge part in our school improvement. As a result of their passion and commitment, they make a difference and ensure the highest of standards in our school.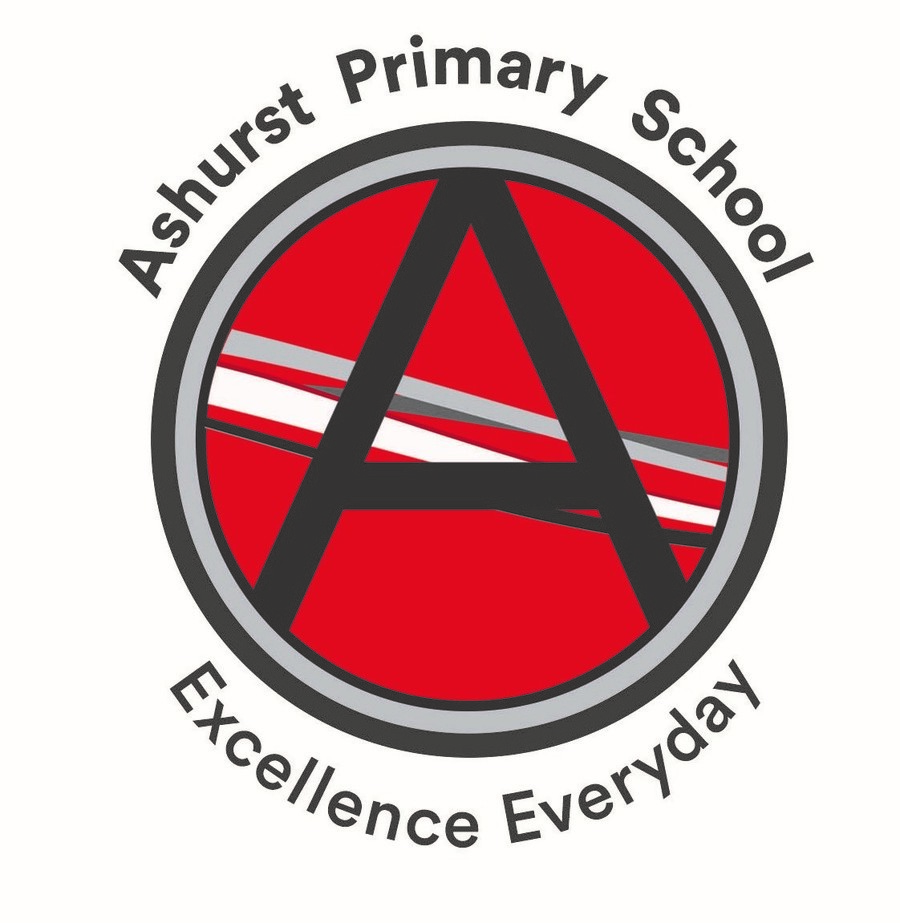 What is the School Governor's Council?
Our School Governors consists of a group of pupils, elected by their fellow pupils to represent their opinions and raise issues with our Headteacher and Governors in the school. Our representatives listen to their peers and effect change which benefits all pupils and the school as a whole.
Why do we have a School Governors?
We have a School Class Governors because we value all pupils' ideas and opinions. Our School Council enables every pupil to enjoy and feel empowered by their education and school life. All children are able to voice their feelings and be heard; this allows everyone to play an active role in making decisions and changing school for the better.
What do the School Class Governors do?
Each year school representatives are elected by their peers to represent their year group and form our School Class Governors. This allows everybody to have a chance to be elected. The School Governor representatives meet regularly to discuss issues and democratically make decisions to help get pupils what they want or need.
What have the School Class Governors achieved?
The School Governors have contributed to changes to our behaviour policy, helped to construct a new Team Points system and affected change for improved play and lunch times. In addition to this they decide which fundraising events they want school to support gaining feedback from all pupils. Class governors have provided suggestions for developing a love of reading culture including Reading Plus we have implemented throughout KS 2.
2020-2021 Focus
To support everyone in our 'Ashurst Family' is valued with their mental health and well-being.
To continue to create a 'love of reading' throughout our learning to help us read with fluency.
Through our curriculum build our knowledge and understanding to ensure we continually learn and make progress.