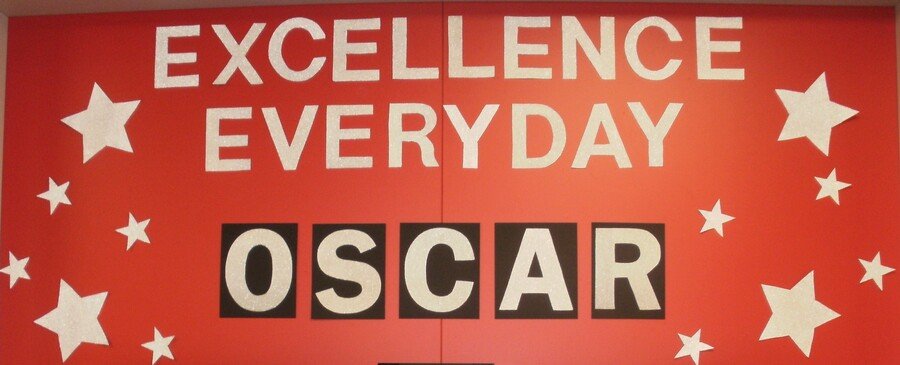 About the club...
Oscar Club Manager - Mrs Kelly Spark-Scully
Learning Assistants Play Workers - Dave Walker, Debbie Mercer, Wendy Duffy and Joan Williams
"Children attending benefit personally and socially and really enjoy the opportunity to mix with others in a relaxing, calm environment."
Ofsted
"The before and after school club, managed by the governing body offers excellent provision."
Ofsted
Out of School Care And Recreation provision at Ashurst Primary School is provided by this club and it allows families the opportunity to have their children's education and out of school care provided by the same place. As a school we believe that we have a role to play in the care of our pupils outside the normal school day and Oscar Club demonstrates our commitment to 'The Family of Ashurst'
What The Club Offers
Oscar Club offers affordable, high quality care in the safe environment of your child's own school.
We can offer you: -
Breakfast Club 7.45am until 9am £6.00 every school day.
Afterschool 3.15 until 5.45 £8.00 every school day.
A safe, supportive caring environment for your child
Highly professional, qualified staff
Resources and equipment to stimulate and interest your child
Convenience for you and your family
Breakfast (if required), snacks and drinks
Flexibility to suit your own situation
An Ofsted registered provision
An affordable solution to your child care needs
Booking Arrangements
Places for Oscar Club must be booked in advance contact Kelly Spark-Scully contact details are :
email oscarclub@sthelens.org.uk
Oscar Phone 01744 678200
Mobile 07934849022
Ashurst office Phone 01744 678150
Please see Oscar Club Terms and Conditions below giving details which are required when booking a place in Oscar Club.
The QR code for our Oscar consent forms is below on the first page of the terms and conditions.
On receipt of the consent forms, availability for places and specific reqiurements will be confirmed with the parent/carer by the Oscar Manager.
Oscar children creating their own poppies all ready for remembrance day.
Our Oscar children are excited about their reading passports !
READING PASSPORTS
Each child will receive their very own reading passport.
They will receive a stamp in their passport every time they read in Oscar.
The more stamps the children earn the more Certificates they will receive from Bronze to Platinum.
World Book Day
Oscar club joined in with the schools celebration of world book day.
We created a wonderful 3D book of a classic
PETER PAN.
I am sure you will agree Oscar Club has brought PETER PAN back to life, the children and staff really enjoyed taking part in this wonderful celebration.
Chinese New Year
Lucky Things for People Born in a Year of the Pig
Chinese New Year or 'Spring Festival' is China's most important festival and holiday time. Chinese New Year 2019 falls on Tuesday, February 5, 2019, beginning a year of the Pig.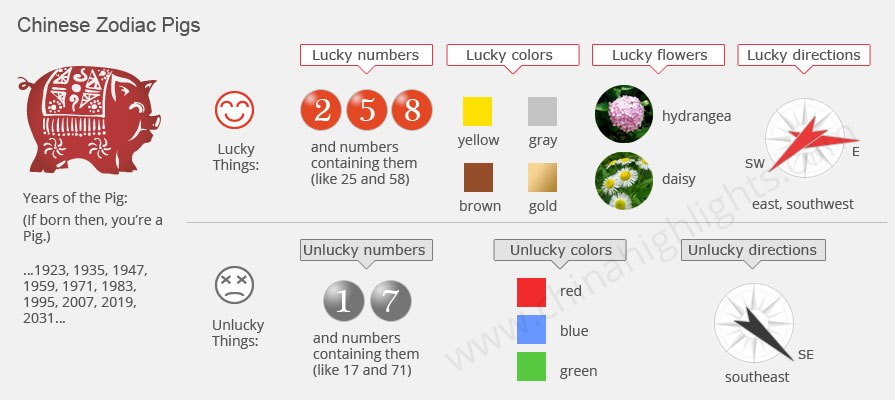 2019 is a Year of the Pig according to the Chinese zodiac, and it's an Earth Pig year. Years of the Pig include 1935, 1947, 1959, 1971, 1983, 1995, 2007, 2019, and 2031.
In Chinese astrology, each year belongs to a Chinese zodiac animal according to the 12-year cycle.
Oscar joining in with the celebrations of the 150 year anniversary of the St. Helens Charter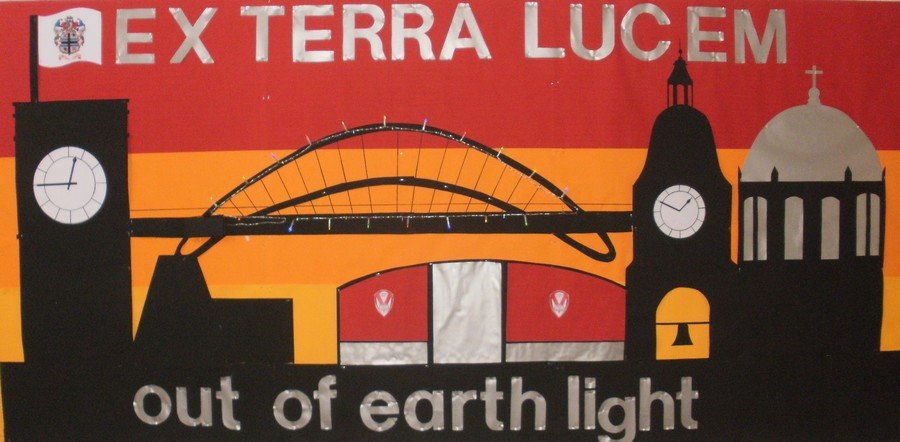 Oscar Club exploring the importance of positive Mental Health.