History at Ashurst
History at Ashurst is taught as a discrete subject developing children's subject knowledge and historical skills through enquiry based learning. We have chosen specific focus areas based on the needs of our children, providing them with key knowledge that makes links with the world they live in today and enhanced through enrichment opportunities.
This year we are working towards accreditation for History Quality Mark celebrating the quality education we deliver in History that is constantly being reviewed and enhanced.
Mrs K. Crampton Humanities Leader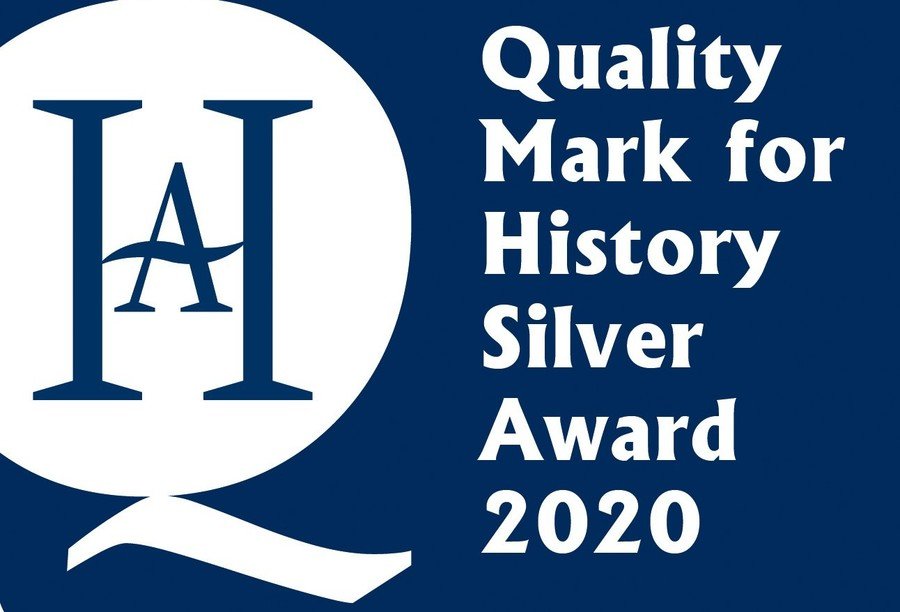 Black History Competition- Last year, we entered the Black History competition of being able to show on a poster what it means to be black and proud. The most amazing news is we won the competition and also had a runner up entry that will be displayed in the slavery museum. The winning artwork is displayed on the side of a police van and we had the privilege of viewing this as a school. The artwork was outstanding and we were all so proud of the winning entry.
Great Fire of London- The children have loved finding out about the Great Fire of London. They have worked as historians to find out why the fire started and the reasons why it spread.
Upcoming history events
Black History Month- October
Black History Week 23rd October
Keeping checking this page to watch our learning journey in History and the excellent provision on offer.