Sporting Enrichment Opportunities
At Ashurst Primary School we are passionate about enhancing our sporting opportunities outside the curriculum and celebrating our achievements.
We are proud of our School Games Gold Award 2017-18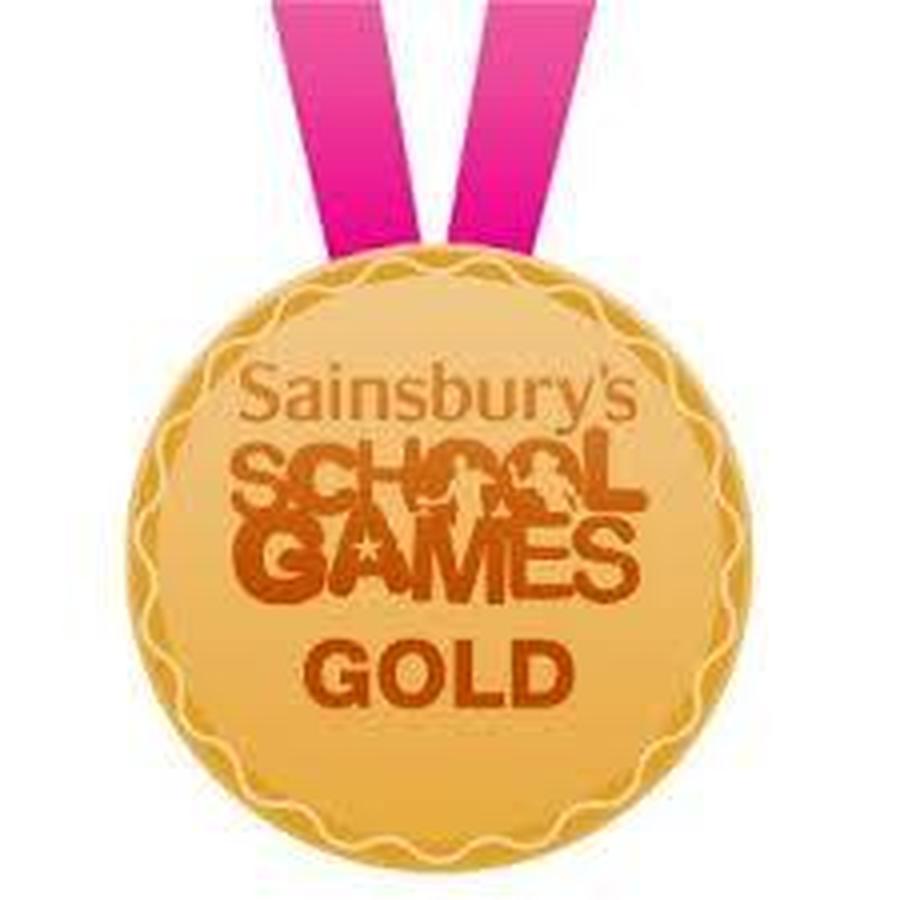 Ashurst Primary School are commited to promoting sports throughout the school. Our school attends numerous inter school competitions as well as running intra school events between our house teams in PE lessons. We are committed to providing quality PE lessons and ensuring children have at least 2 hours of physical activity per week. On top of this, we have active links with external sports clubs and hire quality PE coaches to both benefit the development of the children and to provide CPD for existing members of staff.
Sport After School Clubs
Autumn wc 17th Sept 2018
Multi-Sports (KS2) Monday

Multi-Sports (KS1) Tuesday

Breakfast Club Multi-Sports Wednesday

Glee Dance (KS1 and KS2) Thursday
Spring 1 January 2019 - February 2019
Jolly Ollly - multi- skills Early Years and Key Stage 1

Archery - Key Stage 2

Musical theatre and dance - singing and dancing - Key Stage 1 and Key Stage 2

Skills Session - Friday
Spring 2 March 2019 - April 2019
Gymnastics Early Years and Key Stage 1

Gymnastics Key Stage 2

Musical theatre and dance - singing and dancing - Key Stage 1 and Key Stage 2
Summer April 2019 - May 2019
Fencing - Key Stage 2

Tots Tennis - Reception and Key Stage 1
Summer June 2019 - July 2019
Mini Athletics - Reception and Key Stage 1

Lacrosse - Key Stage 2
For up to date inter and intra competition results and to keep aware of our ongoing exciting sporting activities please follow us on Twitter @AshurstPrimary.
Check out this gallery of Sporting Enrichment Opportunities!
Quadkids Competition
Quadkids is a simple 4 event athletic format made up a 75m sprint, a 600m middle distant, a 'vortex howler' throw and a standing long jump. Ten children from Y5 and Y6 representing Ashurst (in the pouring rain) participated in all events and showed great resilience. Well done to you all!
St Helens RLFC (Saints) led on sporting lessons for Year 2, 3 and 4. We all thoroughly enjoyed learning how to pass a rugby ball and the skills involved.
Look at the variety of competitions and after school clubs that take place in Ashurst Primary.
Ashurst v Parish Church
Our Year 5/6 Football Team played an exhilarating match against a local St Helens school as part of a new league that we have joined. The boys played their hearts out and the match ended in a magnificent score of 22 - 0. Well done Ashurst Primary.
Gymnastics and Dance Competition
Wow! We are so proud of the Year 3/4 and 6 children who participated in a dance and gymnastics competition against other St Helens schools. The children's perseverance was clear and resulted in them being winners of both competitions. Well done !
Year 5/6 Jeffrey Humble Football Tournament
Well done to our school football team who were chosen to represent St Helens at a tournament in Liverpool. You all showed great resilience and sportsmanship throughout each match. Well done to you all.