Read Write Inc Phonics
A letter from Rt Hon Nick Gibb MP
We received a letter from Rt Hon Nick Gibb, Minister of State for School Standards, to congratulate us on our Year One phonics screening results 2018, with 97% of children passing the phonics screening check. This shows the highly effective teaching of early reading skills which results in our children have a firm foundation in reading, from which they can develop increasing fluency and show a lifelong love of reading. We are proud to be in the top 6% of all primary schools in the country. This shows our dedication to reading and the outstanding provision we offer in ensuring 'Excellence Everyday' at Ashurst. Take a look at the letter below:
Reading Leader - Mrs R. King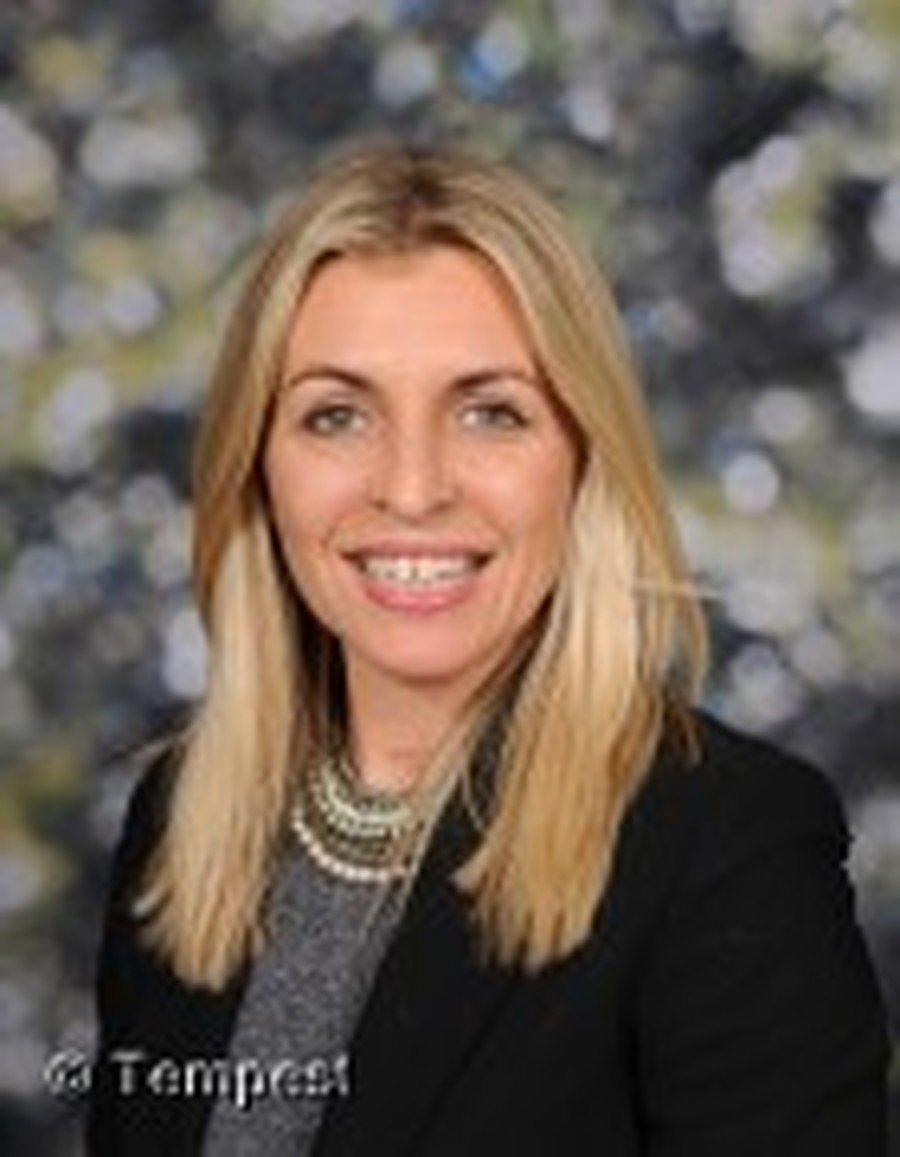 Our vision for reading at Ashurst
Year One Phonics Screening Presentation
How we teach early reading
Parents' guide to supporting reading
To support our home reading, we have Ruth Miskin's 'Book Bag Books'. These books match closely to our phonics knowledge so that we can practise sounds we have been taught in our Read, Write, Inc groups. This means children cannot fail! Children love to share these stories at home.
Look at our Read, Write, Inc teaching in action! We have highly effective phonics teaching which takes place everyday! Children work with their partners to practise saying sounds speedily. Children love getting immersed in the stories which match closely to phonic ability. This results in every child succeeding!
Read, Write, Inc. training at Ashurst
Ashurst were delighted to welcome St.Helens colleagues to our RWI update training. We are now feeling totally inspired to introduce new updates to our practice.