Online Safety
Keeping our children safe online
Keep your child safe online
It is important to have regular conversations about staying safe online and to encourage children to speak to you if they come across something worrying online.
These resources provide guidance for parents and carers to keep children safe online. They will, amongst other things, support you to talk to your child about a range of online safety issues, set up home filtering in a child-friendly way and set up age-appropriate parental controls on digital devices:
Internet Safety is now a bigger part of the primary curriculum impacting a number of areas such as RE, PSHE and Computing. With this in mind, it is important that as teachers we teach the importance of staying safe online through the use of various resources within school. We also want to support you as parents/carers enabling you to confidently engage with your child/children to continue conversations at home based on the learning that takes place in school.
The new 'Keeping Children Safe in Education' (2018) includes reference to 'sexting' and 'peer on peer abuse' which are part of our e-safety, behaviour and anti-bullying policies currently being updated in line with the new guidance.
A wide range of resources can be found online to support you in discussing online safety issues in addition to the guidance document attached to this page.
Useful websites:
www.internetmatters.org
www.nspcc.org.uk
Should you have any concerns with regards to 'Online Safety' then please do not hesitate to contact us or speak to
Mr Lawton (Computing and Online Safety Leader)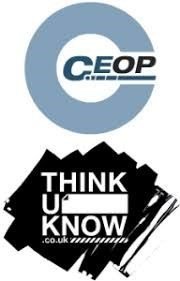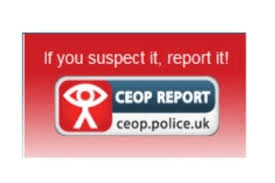 | Name | |
| --- | --- |
| 2018-19 Computing and E-Safety policy Autumn 2018.pdf | Download |
| social_media_guidance_ukccis_final_18122015pdf.pdf | Download |
| cse-social-media-library (1).xlsx | Download |
| roblox-parents-guide.pdf | Download |
| 2017-11-17-keeping-children-safe-online.docx | Download |
| 2017-11-13-e-safety-poster-competition.docx | Download |
Showing 1-6 of 6