Science at Ashurst
Ashurst Community Primary is committed to providing a rich and varied curriculum for all pupils and believes that Science is a very important cog in that wheel. As a school, we decided to look at our Science provision and found that by applying for the Primary Science Quality Mark it would support us to achieve outstanding teaching and learning opportunities for all our pupils.
Science Leader - Miss Hunter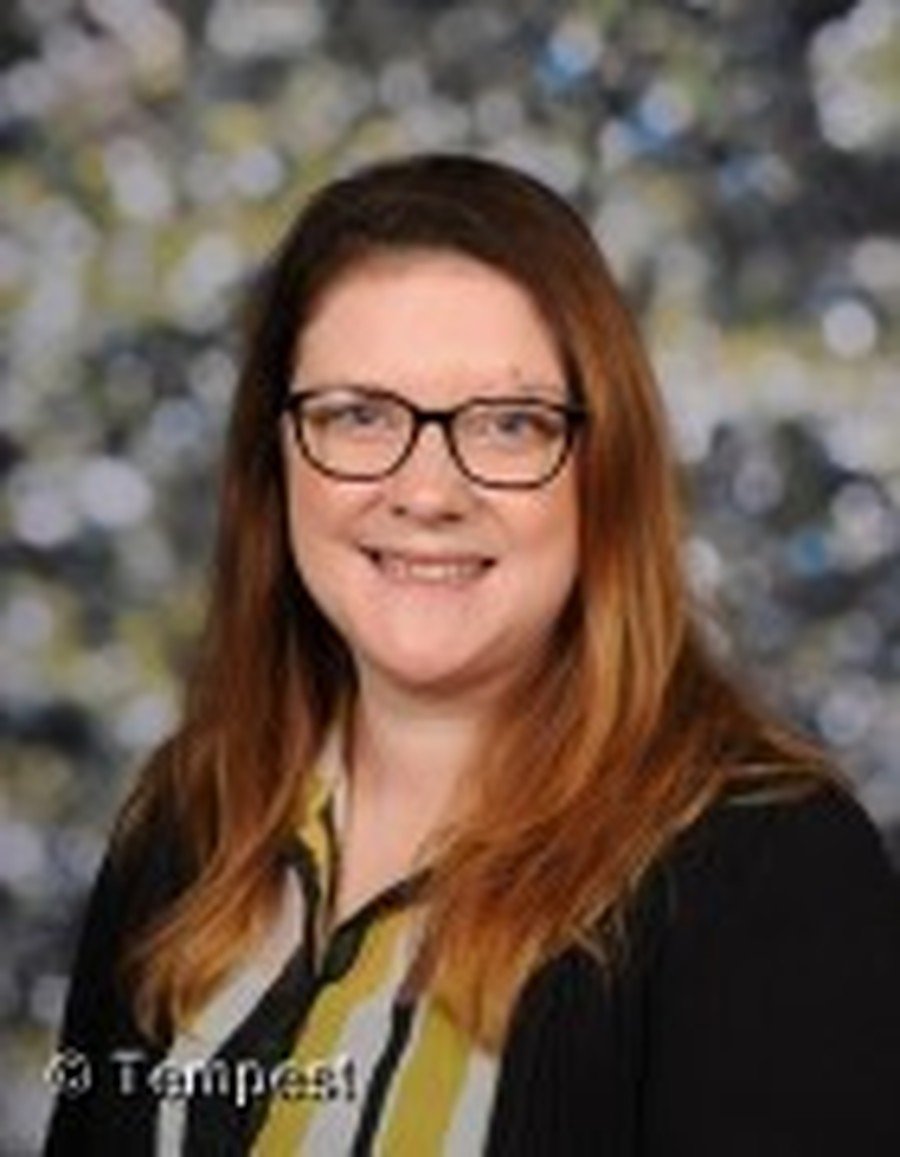 The Big Science Event At Home
Find out more about taking part in this event in the following letter. We would love to see your questions and investigations!
In enhancing our teaching and learning we have we are fully committed to ensure the best for our learners in providing quality first teaching, enabling all our learners to thrive and allow their passion to shine through in science. Our Science is based on Ashurst's Science Principles chosen by our Science Ambassadors and staff. These are as follows;
Learning led by children
Collaboration
Investigation
Fun
Making Future Scientists
These Principles are the basis for all our learning within Science and are supported by enrichment opportunities that our children experience whilst at Ashurst.
Our Science Ambassadors play a key role in the ongoing development of Science at Ashurst Primary School and are the voice of the children. Throughout 2018-19 our Science Ambassadors will be gathering evidence from Science investigations and tasks based on the agreed principles. They will use their findings to report back in half termly meetings with our Science Leader - Miss Hunter. These meetings enable us to share our thoughts and ideas along with celebrating the passion and love of learning that our 'outstanding' teaching and learning brings.
Primary Science Quality Mark Gold Award
We have been awarded the Primary Science Quality Mark Gold Award 2017-18
The Primary Science Quality Mark is an award scheme to enable primary schools across the UK to evaluate, strengthen and celebrate their science provision. Schools can achieve bronze, silver and gold awards.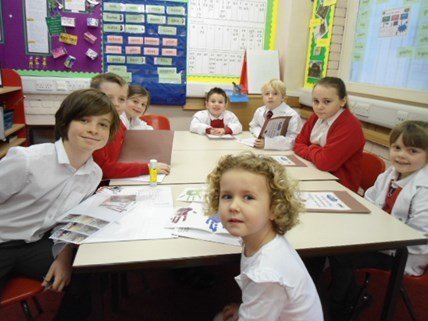 Year 3 & 4 Bioblitz Session
Karen from the RSPB came to school to deliver a Bioblitz Workshop. Children explored the habitats found around school and discovered a variety of species living here. Using identification clue sheets children identified different species of trees living within the school grounds. It was fantastic to see such progress taking place and how engaged the children were in their outdoor learning.
Nursery - Knowledge and Understanding of the World
Our Nursery children have enjoyed exploring plants, animals and materials in various engaging activities. It has been wonderful to see their engagement and help them ask questions about why things happen and how things work.
Year 3 - Healthy Living Team
The Healthy Living Team taught us about the "healthy plate" and that it's important that what we eat overall should come from each food group to achieve a healthy, balanced diet.
We learnt that it is very important to brush our teeth:
twice a day (morning and night).
use a pea size amount of toothpaste.
brush for 2 minutes.
use small, circular motions.
make sure that you brush your tongue.
don't rinse with water, just spit out the toothpaste.
We had a set of teeth that we made dirty (by colouring them in), by brushing them correctly, we found that we could remove all of the pretend dirt.
Year 4 Plants and Animals at Norton Priory Museum and Gardens
Year 4 pupils enjoyed learning how living things can be grouped in different ways. The interactive exhibition and beautiful gardens at Norton Priory Museum provided a great place to explore this topic.
Year 4 Plants and Animals in the local Environment
Year 4 enhanced their understanding of plants and animals in the local environment by heading into the school grounds for some outdoor learning. They identified different species of plants and animals and began to group and classify them.
Year 5 Reversible and Irreversible Changes
Year 5 were extremely excited to share their Reversible and Irreversible changes learning with Miss Hunter. The children explained their understanding of dissolving and separating and shared their observations and conclusions from practical investigations. Well done Year 5!
Chester Zoo Rangers
Pupils from Nursery to Year 6 participated in a range workshops delivered by Chester Zoo Rangers. Children loved discovering more about animals and the environment in these interactive sessions.
British Science Week
Children from all year groups enjoyed celebrating British Science Week by taking part in investigations and enhancing their Working Scientifically Skills. The week culminated in a Science Exhibition where each class took turns to lead learning and teach the rest of the school. Visitors from other schools in St Helens and our wider community attended the Science exhibition and gave us some fantastic feedback on how knowledgeable and confident Ashurst pupils are at explaining science learning. Well done to all those involved!
Science Show
Pupils were thoroughly engaged in their learning of Chemistry during our Solids Liquids and Gases show delivered by Seb and Liam from The University of Manchester. Seb and Liam were impressed with the insightful questions posed by their enthusiastic audience and commented on how so many boys and girls were interested in finding out how to become scientists in the future.