Science at Ashurst
Ashurst Community Primary is committed to providing a rich and varied curriculum for all pupils and believes that Science is a very important cog in that wheel. As a school, we decided to look at our Science provision and found that by applying for the Primary Science Quality Mark it would support us to achieve outstanding teaching and learning opportunities for all our pupils.
Science Leader - Miss Hunter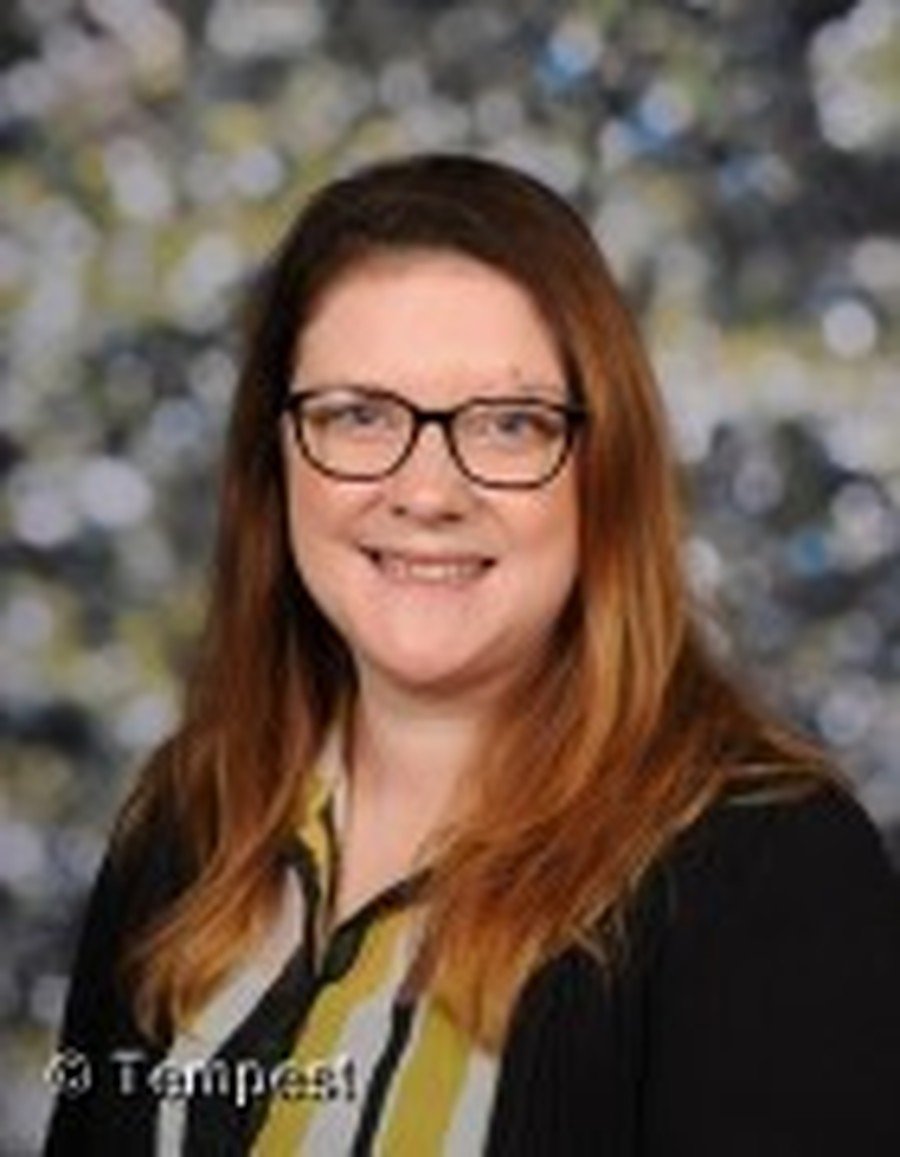 In enhancing our teaching and learning we have we are fully committed to ensure the best for our learners in providing quality first teaching, enabling all our learners to thrive and allow their passion to shine through in science. Our Science is based on Ashurst's Science Principles chosen by our Science Ambassadors and staff. These are as follows;
Learning led by children
Collaboration
Investigation
Fun
Making Future Scientists
These Principles are the basis for all our learning within Science and are supported by enrichment opportunities that our children experience whilst at Ashurst.
Our Science Ambassadors play a key role in the ongoing development of Science at Ashurst Primary School and are the voice of the children. Throughout 2018-19 our Science Ambassadors will be gathering evidence from Science investigations and tasks based on the agreed principles. They will use their findings to report back in half termly meetings with our Science Leader - Miss Hunter. These meetings enable us to share our thoughts and ideas along with celebrating the passion and love of learning that our 'outstanding' teaching and learning brings.
Primary Science Quality Mark Gold Award
We have been awarded the Primary Science Quality Mark Gold Award 2017-18
The Primary Science Quality Mark is an award scheme to enable primary schools across the UK to evaluate, strengthen and celebrate their science provision. Schools can achieve bronze, silver and gold awards.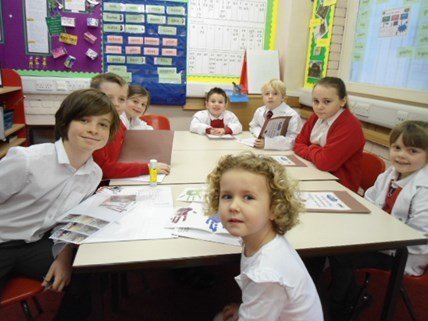 Science Show
Pupils were thoroughly engaged in their learning of Chemistry during our Solids Liquids and Gases show delivered by Seb and Liam from The University of Manchester. Seb and Liam were impressed with the insightful questions posed by their enthusiastic audience and commented on how so many boys and girls were interested in finding out how to become scientists in the future.