COVID-19 UPDATE - Monday 4th January 2021
Based on the latest government announcement this evening school has been instructed to close from Tuesday 5th January until February half term. We appreciate this is short notice and please understand the staff at Ashurst are all ready to support your children and indeed you.
Based on new guidance, if one parent is a key workers then your child is eligible for a place. Can I ask that as in the last lock down March 2020, you complete the questionnaire below and return to the school email as shown below. Vulnerable children will also be able to attend. Staff will contact parents of vulnerable children.
Please email the form and evidence into school at the address below:
Staff are all prepared and ready to deliver remote learning. Further information can be seen on the Home Learning website page. Please see the link below:
A letter is below explaining the school closure and information regarding remote learning.
School will be following normal staggered start and finish times for key worker children and vulnerable children.
Children of key worker parents and vulnerable children will wear uniform as normal.
PLEASE SEE THE NOTICE BELOW PROHIBITING DRIVING ON NEW GLADE HILL. CAN PARENTS PLEASE ADHERE TO THESE RESTRICTIONS IN PLACE
COVID-19
Thank you to all of parents/carers for adhering to the rules and guidelines we have in place as this ensures all our children, staff and parents are kept safe.
Please ensure only 1 adult per family drops off and collects.
Can adults please avoid waiting and congregating on the paths outside of school to keep access points clear.
It is essential that children arrive at their designated times to avoid any waiting round, especially as the weather will be changing. The times must be adhered to as the corridors and washing facilities need to be clear to avoid any year group bubbles mixing.
We really appreciate your understanding and support in keeping everyone safe.
Welcome
Whether you are familiar with our school or this is your first experience we do hope that the information on this site will give you an insight into the life at our school.
As a school community we are committed to ensuring a high quality primary education and providing a curriculum which inspires our children and ignites the spark of learning, imagination and creativity developing them as life long learners.
In preparing our children to be future citizens in modern Britain they are taught to show respect, tolerance and understanding. All of which are underpinned through our Ashurst Values that interweave throughout the daily life of our school.
Staff and Governors are committed to ensuring excellence and high standards in unlocking each child's potential through a nurturing approach and caring environment. Every child is warmly welcomed into the 'Family of Ashurst' and is equally valued and challenged to achieve their best, as we work in collaboration with parents/carers to ensure success and achievement for all our children.
Parents and carers are a vital part of the 'Family of Ashurst' and we encourage their involvement in the life of the school. Positive relationships with our families based on mutual trust and respect, alongside our caring environment enables our children to flourish.
You should be able to find most of the information you need by viewing our website, but please do not hesitate to call school if you have any further questions or you require paper copies of the information.
If you would like to visit our school, you would be more than welcome. Please contact us to make an appointment.
With warm regards,
Lisa Houghton, Headteacher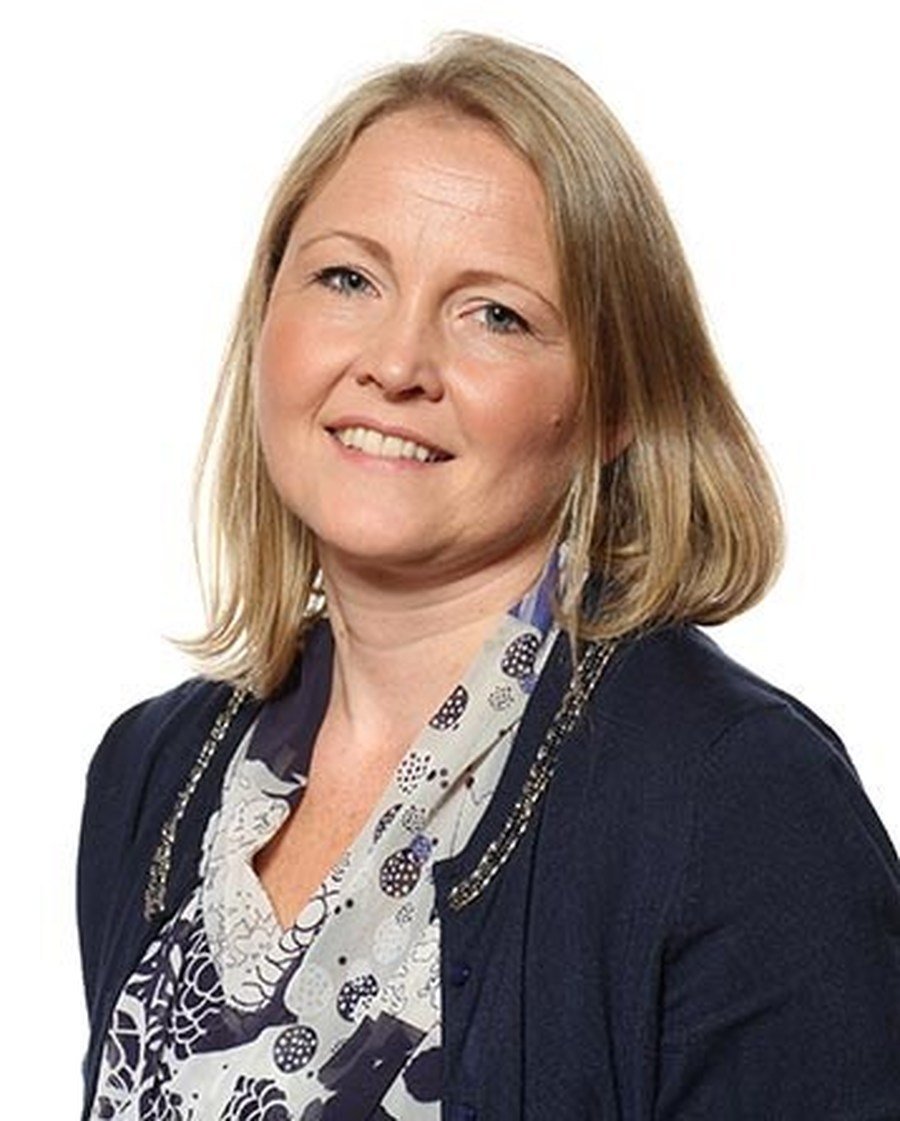 Latest School Events
School Closes to Pupils

12

Feb

2021
School Holiday

13

Feb

2021
Home Learning
If your child or the class bubble is isolating please click on the link below to access the Home Learning Page where you will find a wealth of online learning website links.
Your child should complete the daily timetable set out on this page as well as activities and lessons set up in the Seesaw and Tapestry apps.
Staff will communicate and support children via these online learning apps.
GET IN TOUCH
You should be able to find most of the information you need by viewing our website, but please do not hesitate to call school if you have any further questions or you require paper copies of the information.
Contact our School Business Manager, Mrs C Wilcock on the details below
| | | |
| --- | --- | --- |
| New Glade Hill, St. Helens, Merseyside, WA11 9QJ | (O1744) 678150 | ashurst@sthelens.org.uk |